Hellloooooo beautiful people!!!


I've been postponing a lot of things due to school work, I refuse to let stress get the best of me (the Devil is a liar)
On the bright side, I'm glad the semester is almost over.
This is just a quick outfit from Sunday, remember the earrings from my last "thrift & gist" post I adore them so much.

I decided to give off a dress effect with this top and skirt and I pulled it off well, paired it with a blazer I thrifted as well and viola! It can be pulled for business or casual look
Love all these colors for fall, they work so well and look good with my skin tone (very important lol).

Top: f21, skirt & shoes: Zara
Blazer: thrifted, bag: Hautelook, Watch: MK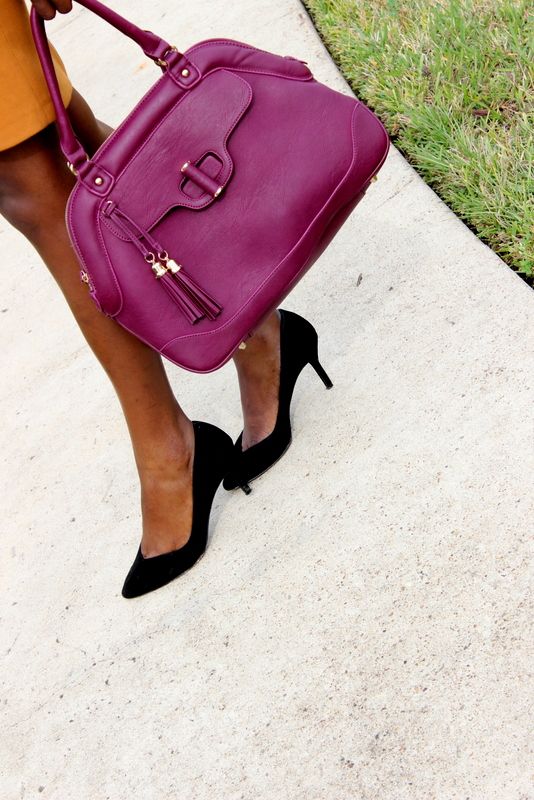 I hope you enjoy the rest of your week
Appreciate all the wonderful and kind comments from everyone of you; It makes me smile always
Lots of love!!
xo