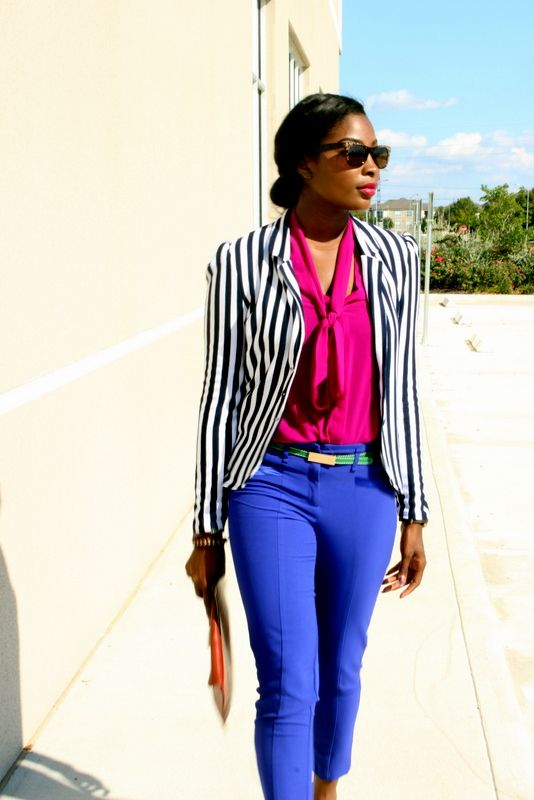 Helloooooo! Happy Sunday my wonderful Blogfam
Hope your weekend is going fantastic?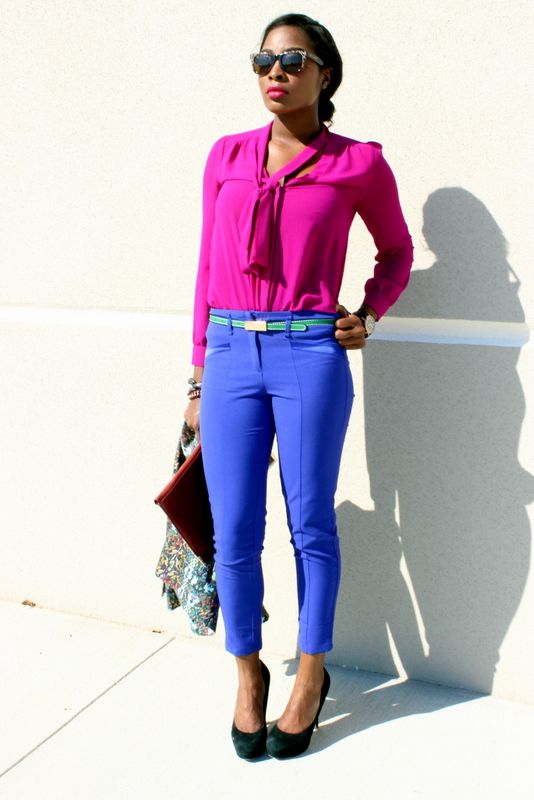 Its funny how different states are getting cold and Texas is still souring high in 80 degrees
I've been loving a bunch of stuffs from forever 21, never really been much of their fan because of the quality and popularity of most clothes but I had too after drooling on the wonderful new pieces I've been seeing from them.
I am indeed impressed, the website does the clothes no justice in regards to the colors because they are more vibrant in person.

Top & pants – Forever 21 HERE & HERE
shoes- Zigi ny
Clutch- Asos (similar HERE)
blazer- boohoo- (similar HERE & HERE)
My heart goes out to the victims of Hurricane Sandy (never really understood the meaning behind hurricane names ) saw few devastating pictures/ videos and your in my prayers.
Hope you enjoy your week ahead!
lots of love!
xo