Happy Saturday my lovely people!!!
This is my 4th edition of thrift & gist; I hardly shop these days but when I do, I buy mostly accessories
Of course, I had to style the outfits just for your wandering eyes 🙂
If you want me to keep doing more, let me know ok
Hope you enjoy!

Such a classy look
The Blazer was the thrifted item, I love the color and the detailing
I have no idea why it looks blue but it's in a rich purple color
*Blouse from Zara (seen in my previous post) and pleather skirt from forever 21 (great price)*
There's something African about this dress lol may be it's the print but I love its simplicity
*belt not included*

Bunch of earrings I found that I freakinnnnnng adore, I like the fact they all have hooks except the cross looking ones
I decided to "spice up" my pishures/photography a lil bit lol….you like?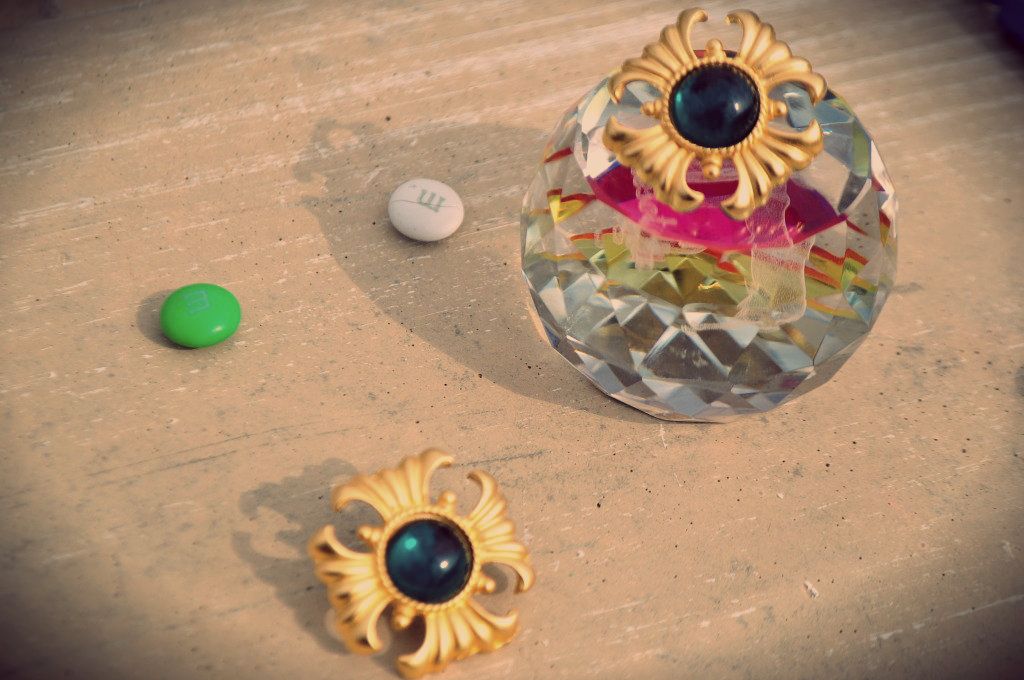 My week so far has been great; from writing my exams (thanks for the well wishes) to watching the debate (very interesting) to chilling with family and friends….need I say more 🙂
I'm so looking forward to next week (guess why!!!)
oooops I'm so not telling lol
Hope you have a wonderful weekend!
lots of love
-Agatha