How's everyone week going?
I feel like I haven't done an outfit post in a while!
I'm currently waiting in school for my 1pm class to start. This week has been going pretty good but I can't wait for it to end!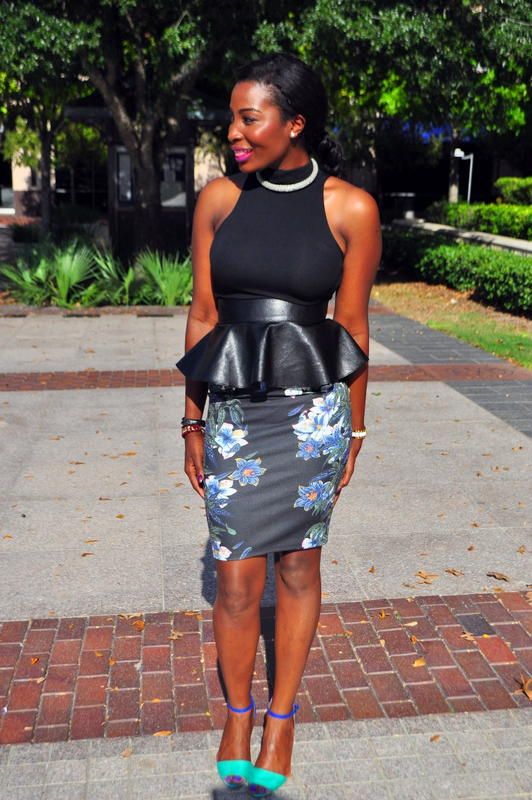 team small sexy booty lol
Did you notice it was a peplum belt? I love itttttttt (super versatile)
Peplum is very forgiving and you can't go wrong with it.
I wore it with my American apparel cropped top (previously worn HERE) to conceal the mid rib and it did just fine!
Top: American apparel HERE
skirt/shoes/necklace/belt: Zara (sold out)
Belt: sold out but similar (HERE)
Hope you enjoy the rest of your day! gotta run to class lol
toodles!