Hello Everyone!
I feel this week is going by so quickly and it shouldn't because I know school starts next week but I want to use this as a modem to spend "quality time" with y'all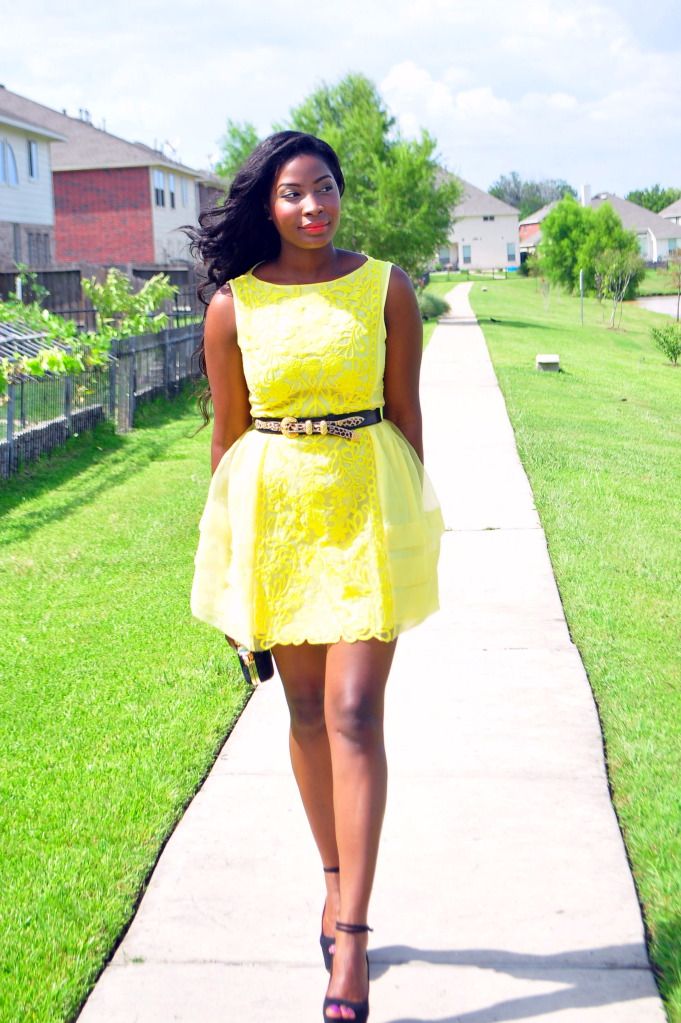 I somehow forgot about this post and was like "crap!" when I realized; I went for a wedding weeks ago and this was my outfit; very bright, bold, colorful, sexy & "Ashi"
I have no idea why I like love dresses like this for weddings but the color and the lace detailing sold me!
Dresses like this need belts to accentuate the waist and make the silhouette more appealing, so I threw in my vintage gold belt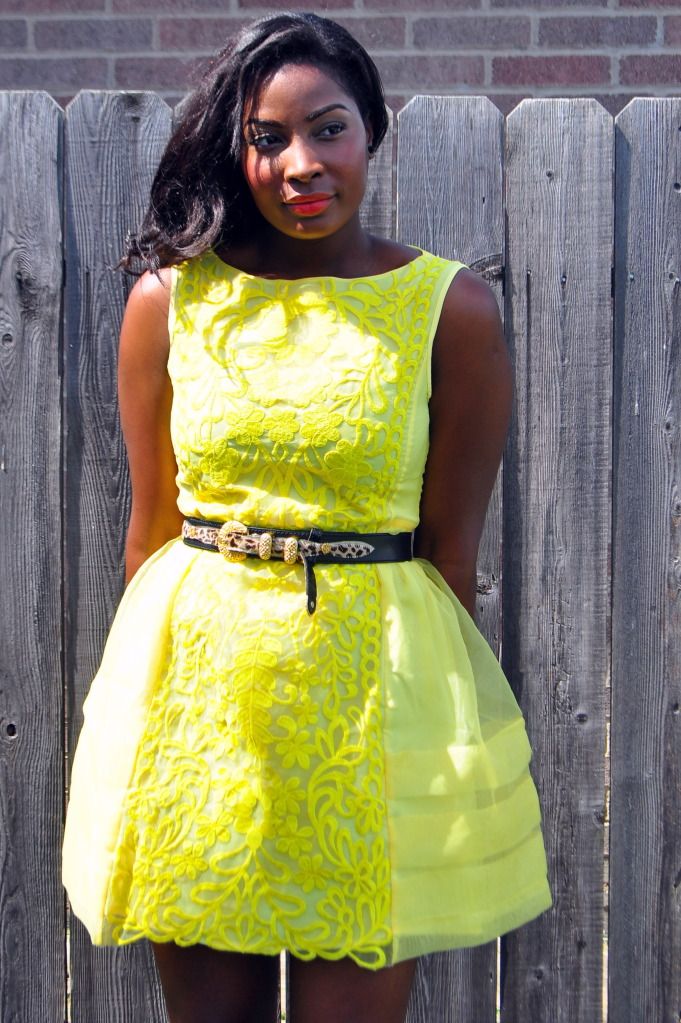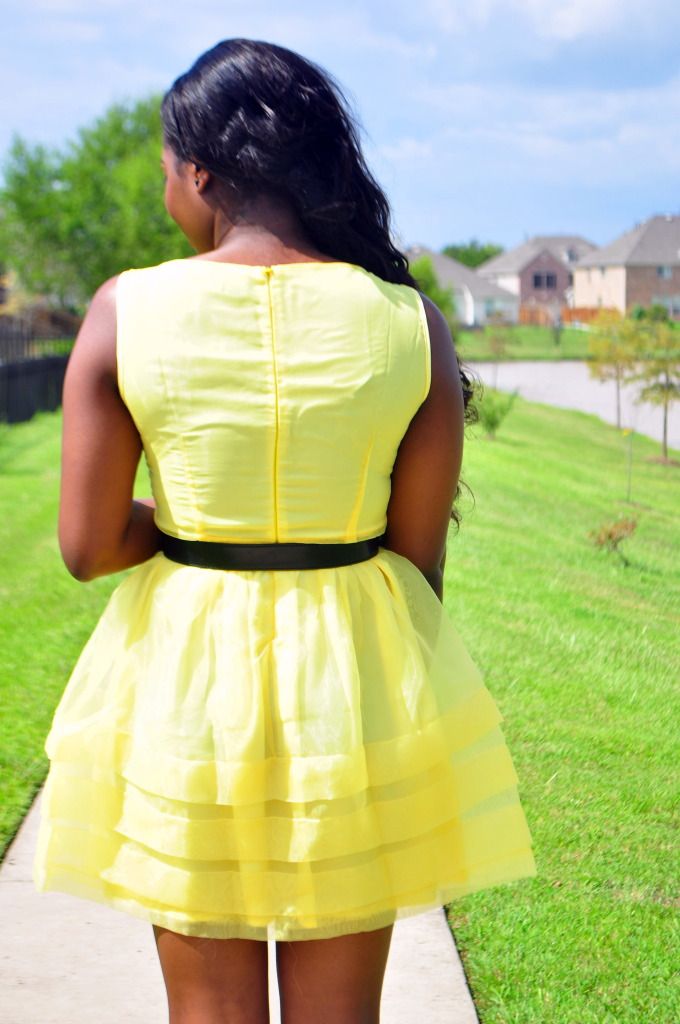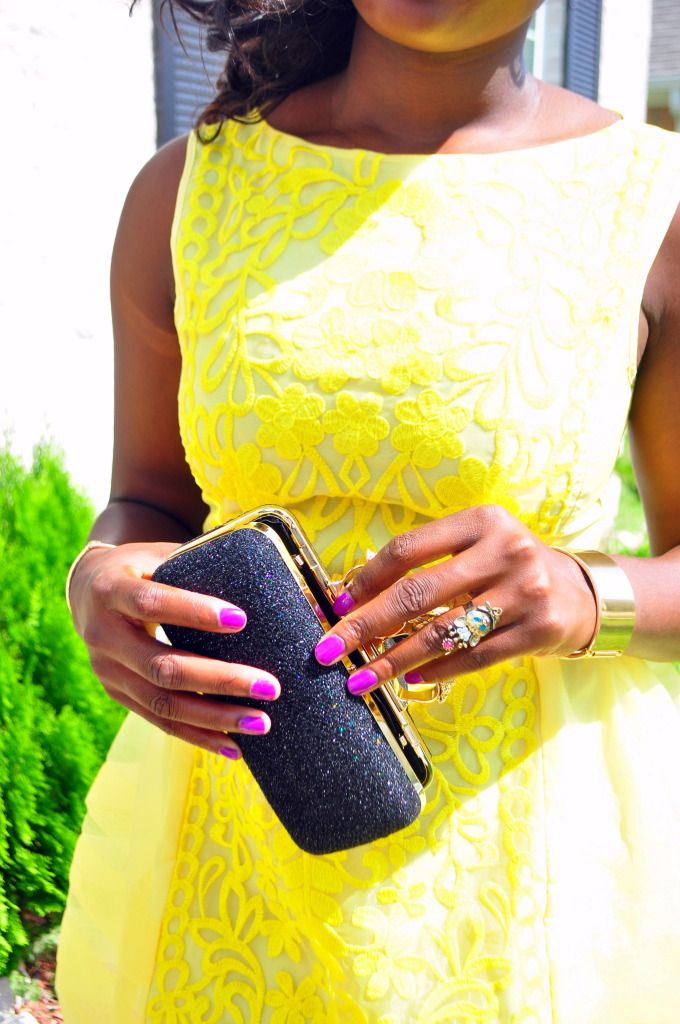 dress- sold out 🙁 try love this HERE HERE and HERE
Shoes: Zara similar HERE
clutch, belt & ring- ebay try THIS for clutch (very pretty!)
cuffs: thrift store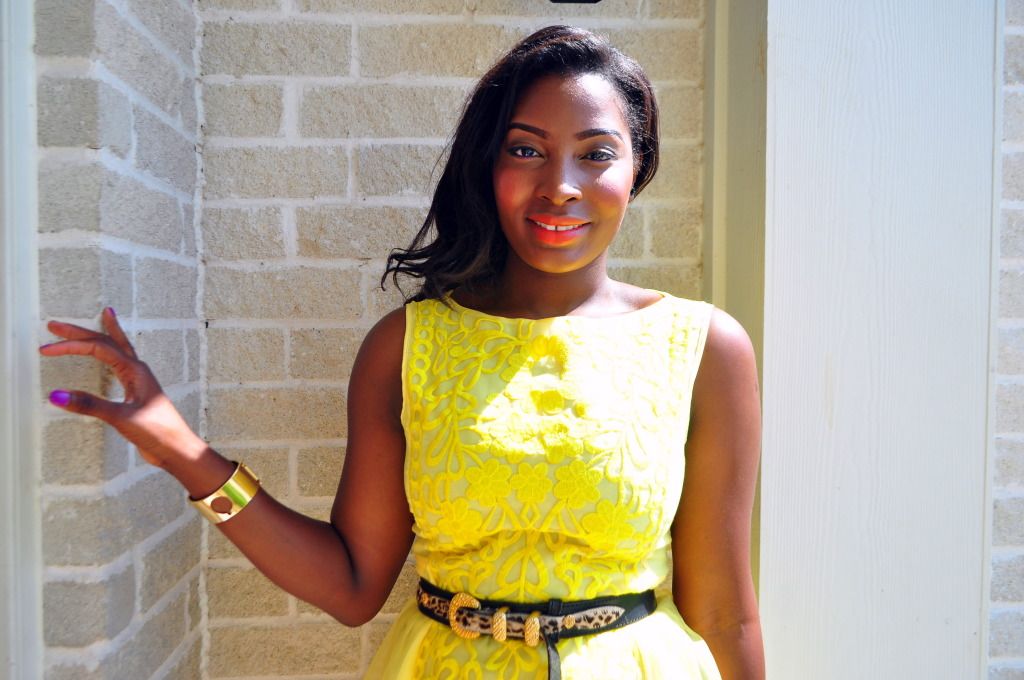 I was supposed to post a video yesterday and something annoying happened with my upload arghh (my apologies) I will try my best and make sure i get it done tomorrow
Don't forget you can always contact me if you have any questions, I reply them as soon as I can
S/O to my lovely brother Abbott for the pictures!
Take care my darling people!
xoxo
Ashi!