Hey Lovely people!
As we all know it's back to school week, don't know if I'm looking up to this semester but I know I want to see A's when its over; that means working hard, studying, playing and more studying. 😀
Like my dad says, "Your going to a war front….not a fashion parade" lol
Words like these never leave, it sticks!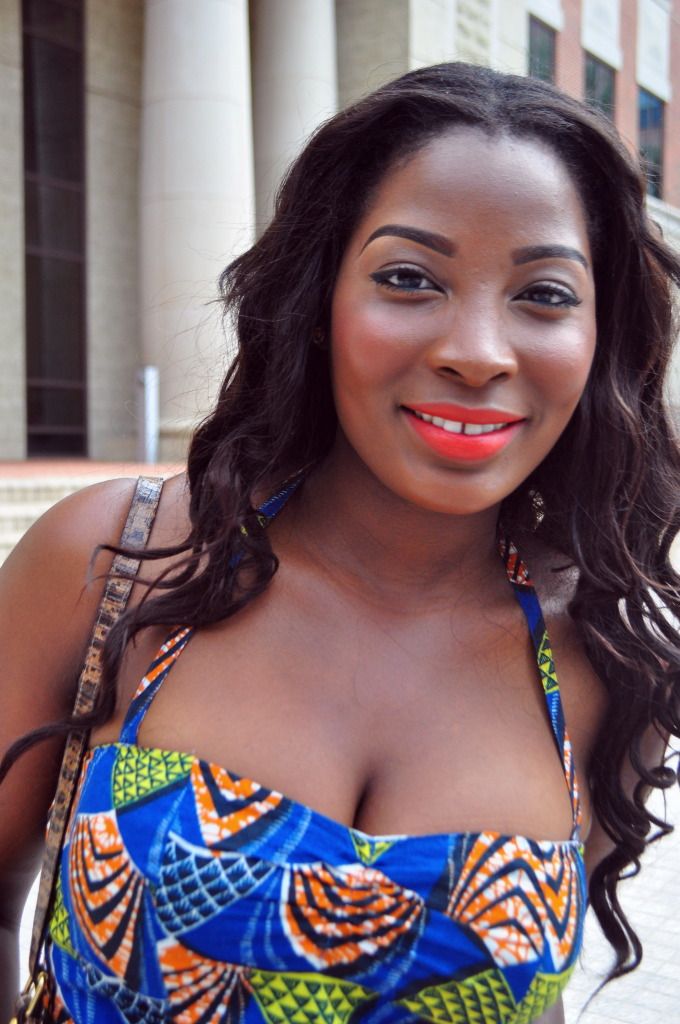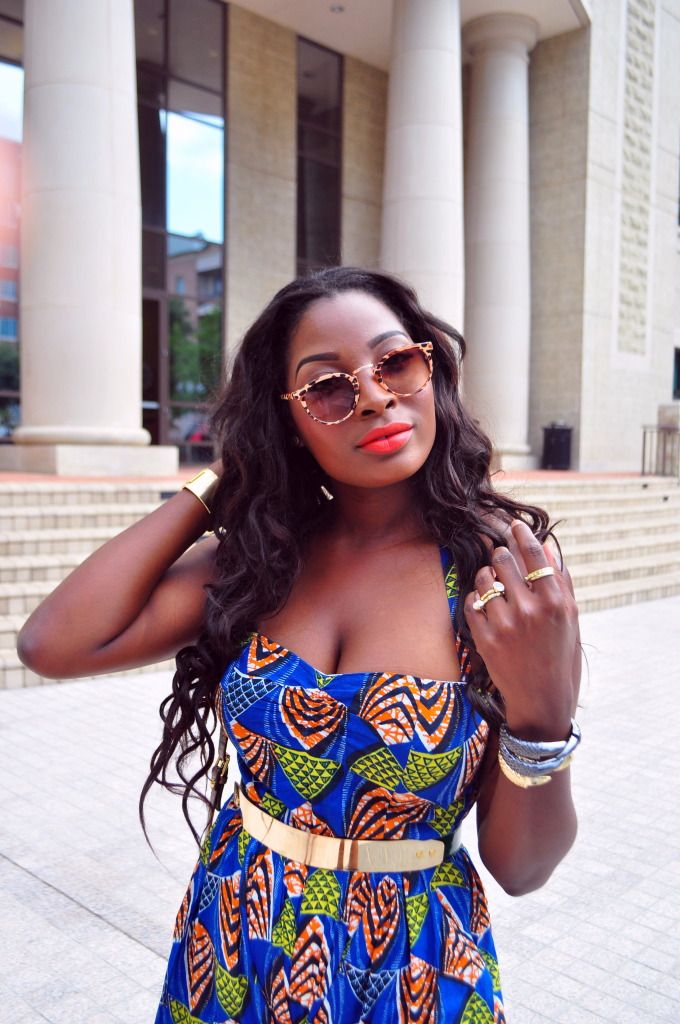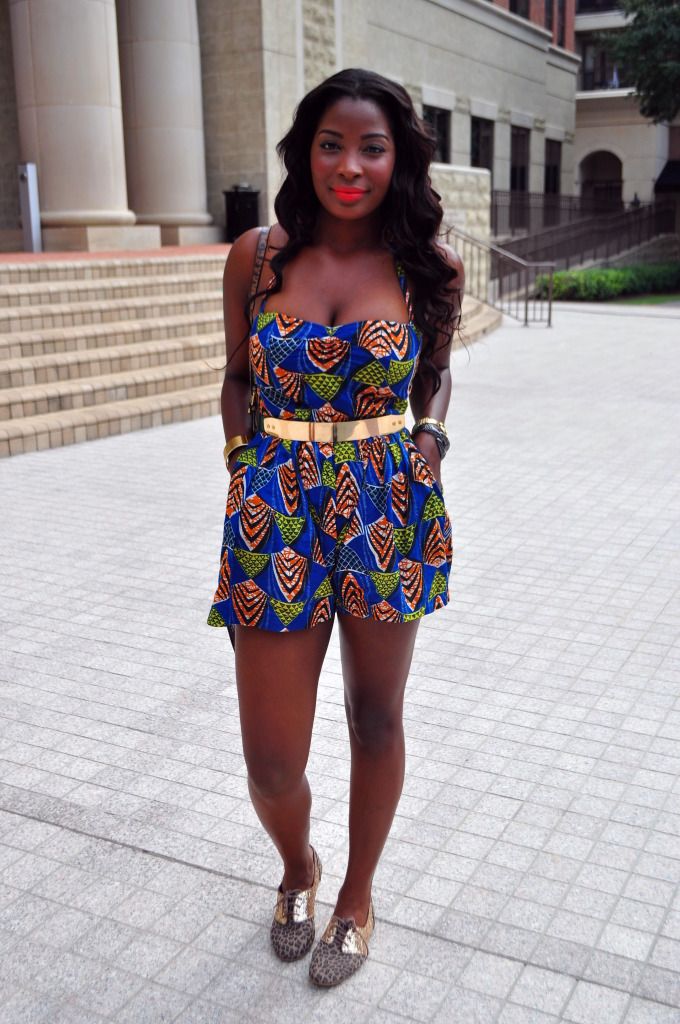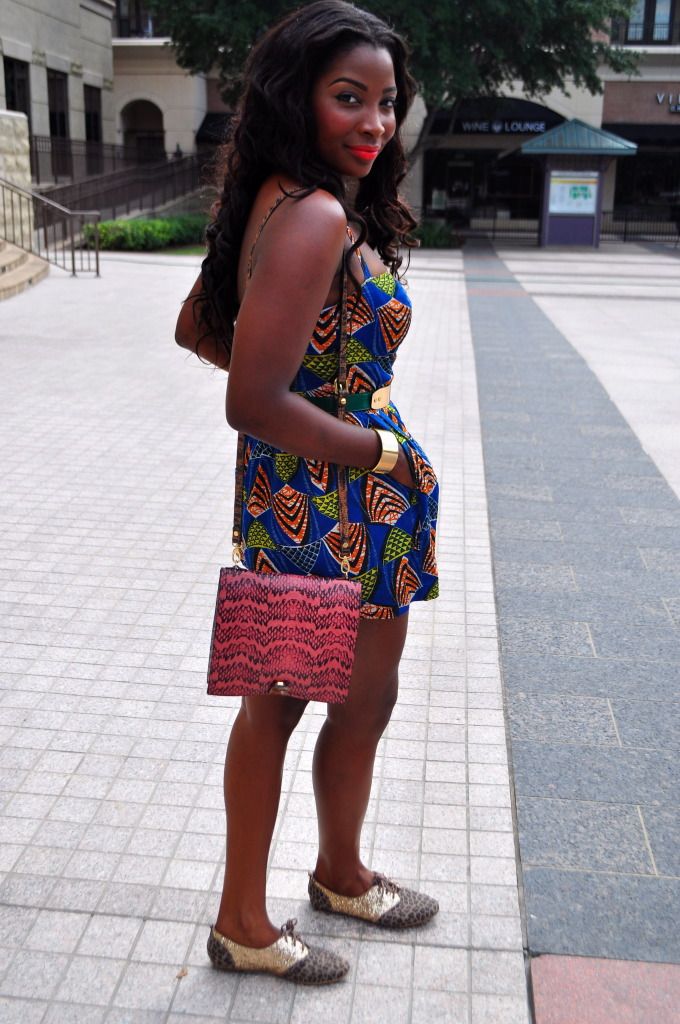 Anytime I wear this romper with "ankara" prints, people keep thinking it was self designed/self made etc I actually got this from Victoria secret online store sometime last year and it's probably one of my best purchases from them. A belt was highly needed to complete this look so I threw one in.
perfect to go out and chill!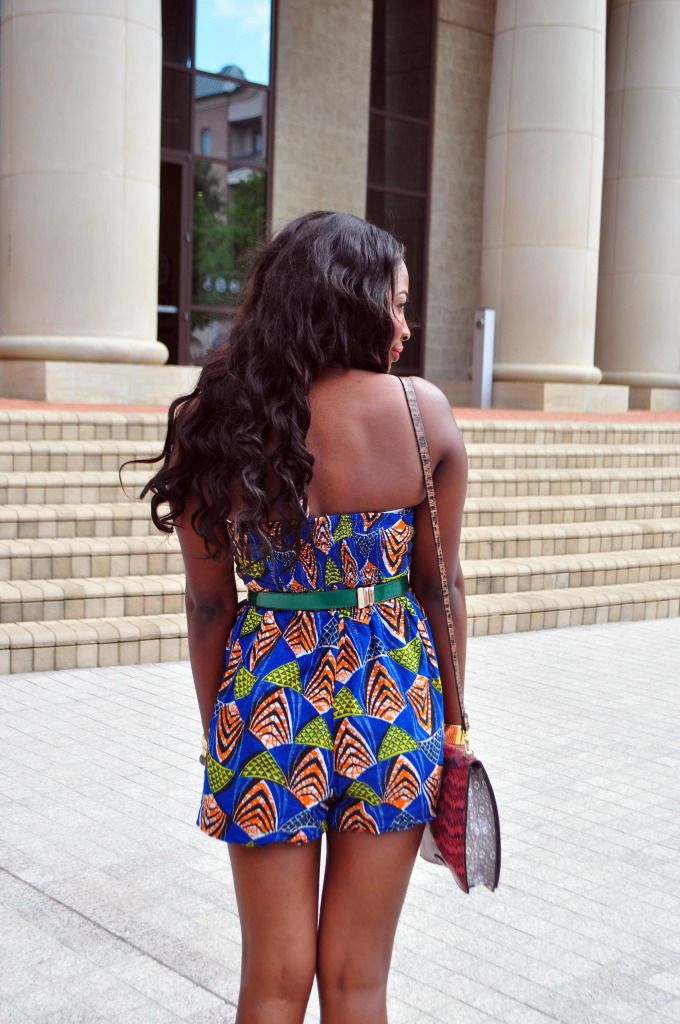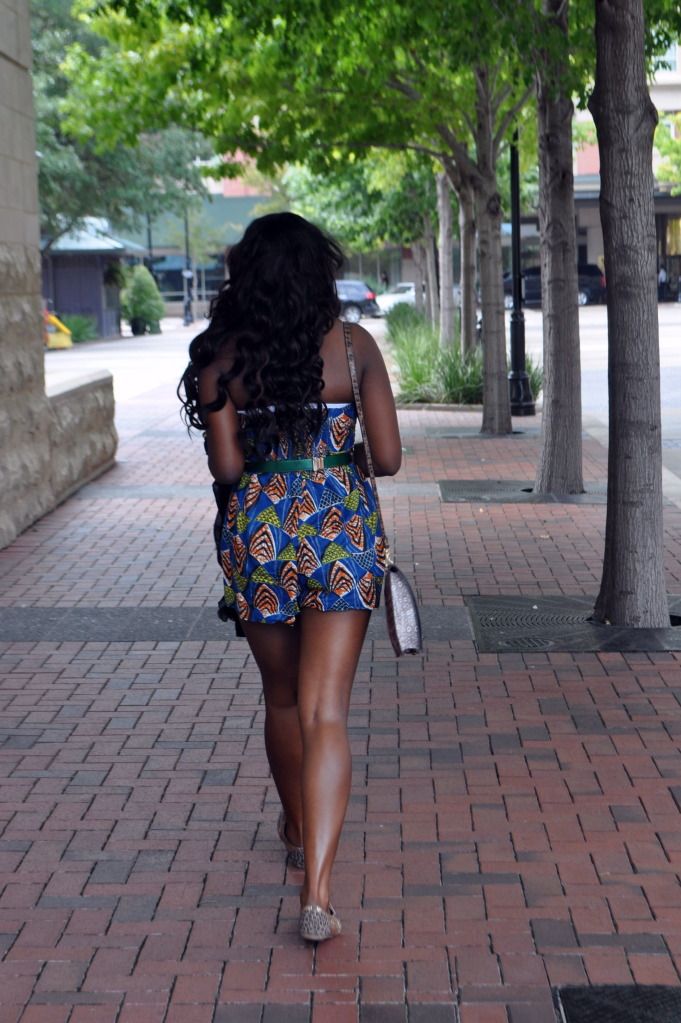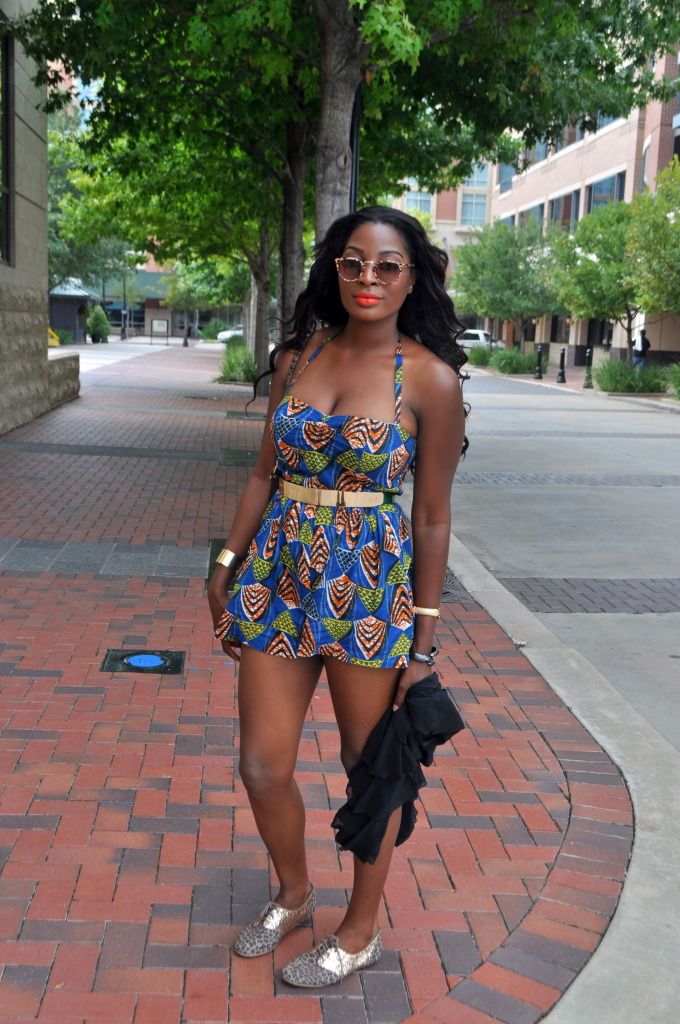 Romper- Victoria secret found same HERE, similar HERE & HERE
belt- ebay (similar HERE)
shoes- Zara
Right now I look the complete opposite lol but I guess that's what school does.
Gotta run to class! have a nice day !