Happy Monday my fellow people!
So to start off this wonderful week, I have my very first giveaway (so excited)
Always had it on my mind but as usual, time has been a major obstruction.
Just a simple way of telling you guys I absolutely appreciate the love and support I receive wholeheartedly
Of course! it is open WORLD WIDE to everyone (yes you heard me!)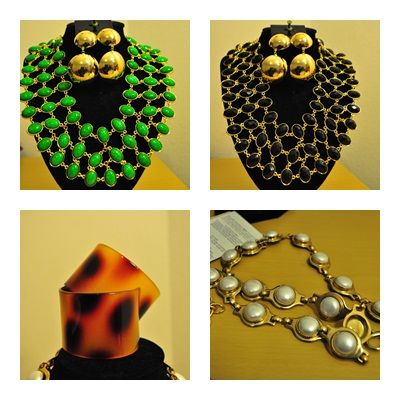 First will be Amrita Singh reversible necklace which is absolutely stunning and is such a great statement piece along with these Asos Ball earrings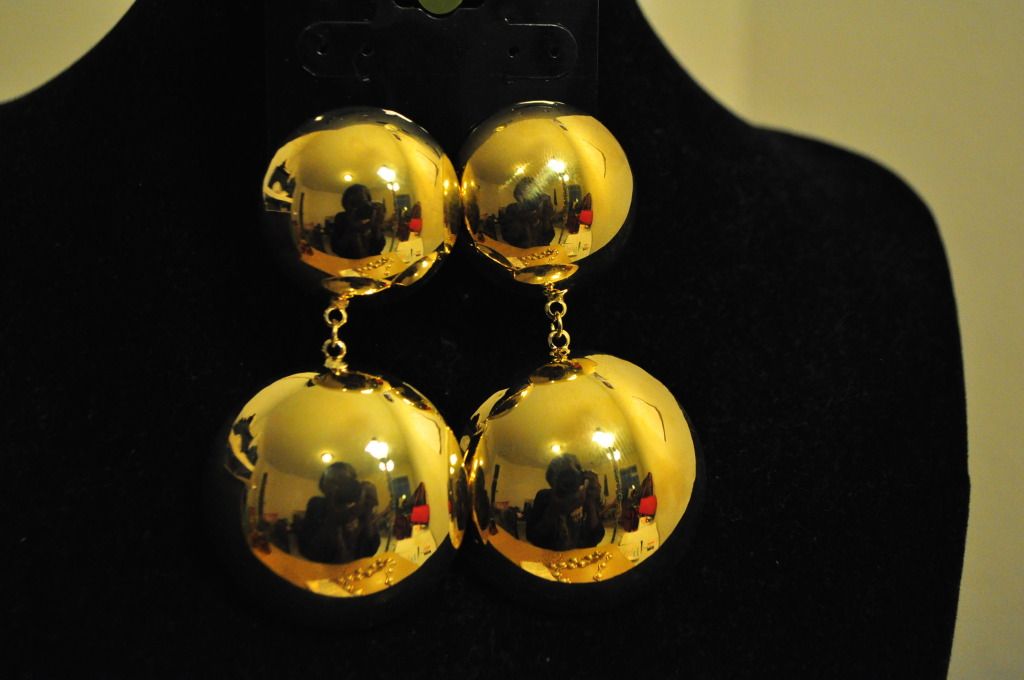 Second will be a Zara pearl chain belt and a Asos leopard cuff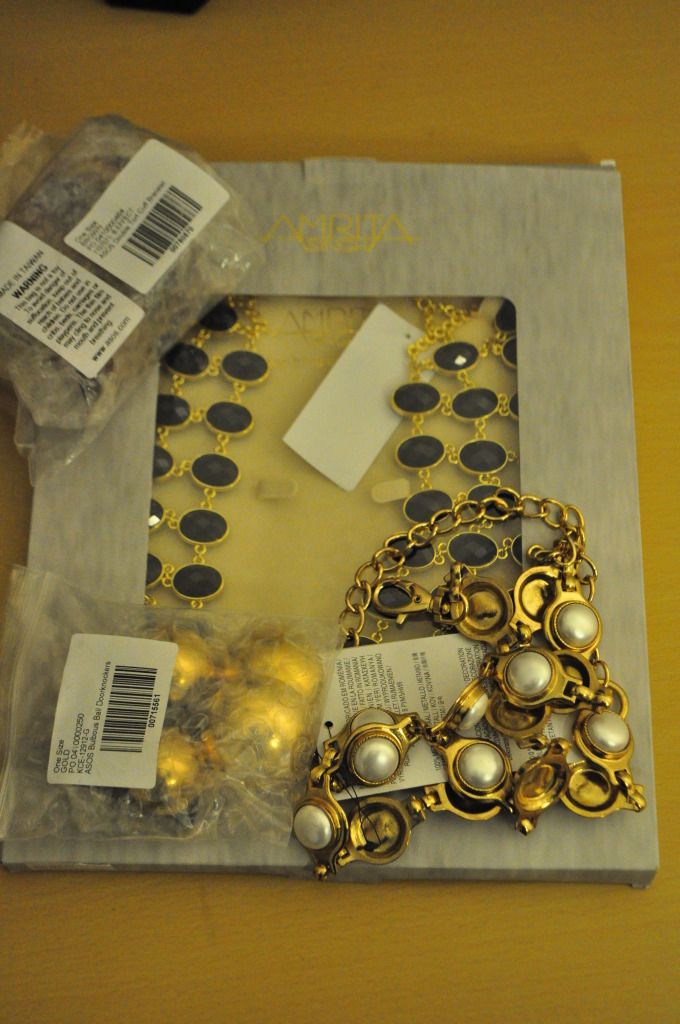 Everything is brand new/packaged and used only for picture purposes!
a Rafflecopter giveaway

**RULES OF THE GIVEAWAY**
**very simple**
1) you MUST be my friend via Google friend connect (you just need an email address to do that)
short cut Click here to join or check the bottom of the page for the tab that says "join this site"
2) you MUST like "IronyofAshi" on facebook
3) you MUST leave a comment below so I know you entered
for extra points follow IronyofAshi on Twitter and share it on facebook
That's IT!
Now to the lovely Prizes!
I will be giving four lucky prizes i.e. TWO prizes to TWO lucky winners
Fellas can also participate, you can win it for your friend, girlfriend, sister or wife =)
It is open for 30 days so there's no rush *smiles*
Winner will be chosen randomly
Take care guys! See you on my next post
Have a wonderful day!