when I first came to the U.S, I could never pronounce "Ohio State" well
I used to call it OH-E-O lol
*please dont tell any one*
hope you missed me!

The day was so bright sigh, my camera settings were off


**Day1 of graduation**
So I went there for my Big sister's graduation, I'm so proud of her! 4th engineer in the family (inspired much)
It was so much fun and I enjoyed every minute of it well except the hot sun lol
she had two graduation ceremony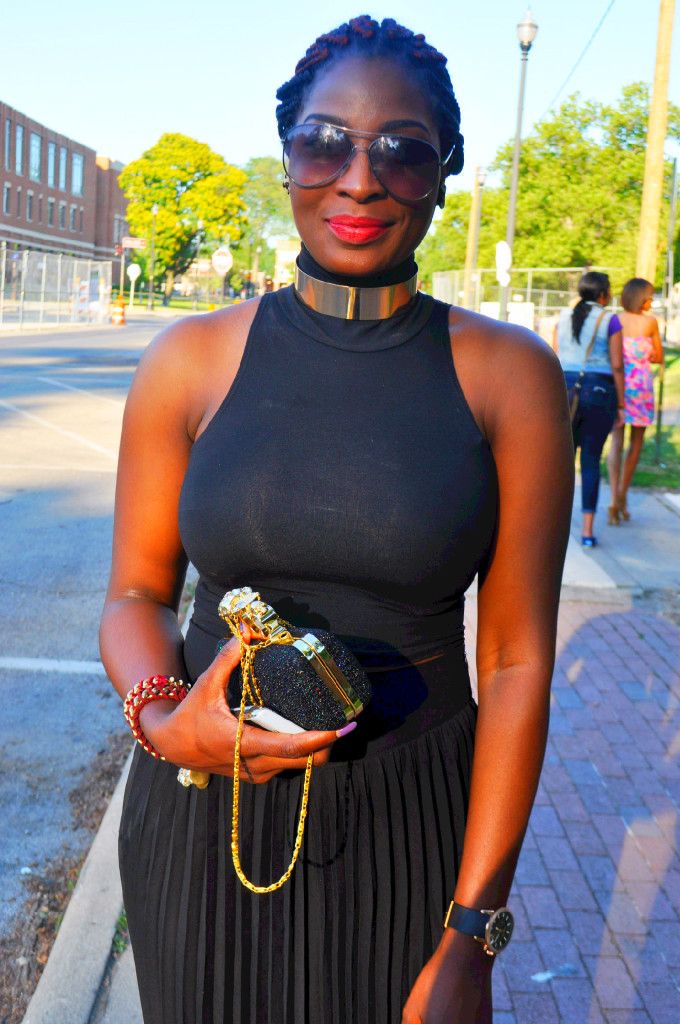 We thought it was a banquet dinner but we didn't know it was a mini graduation ceremony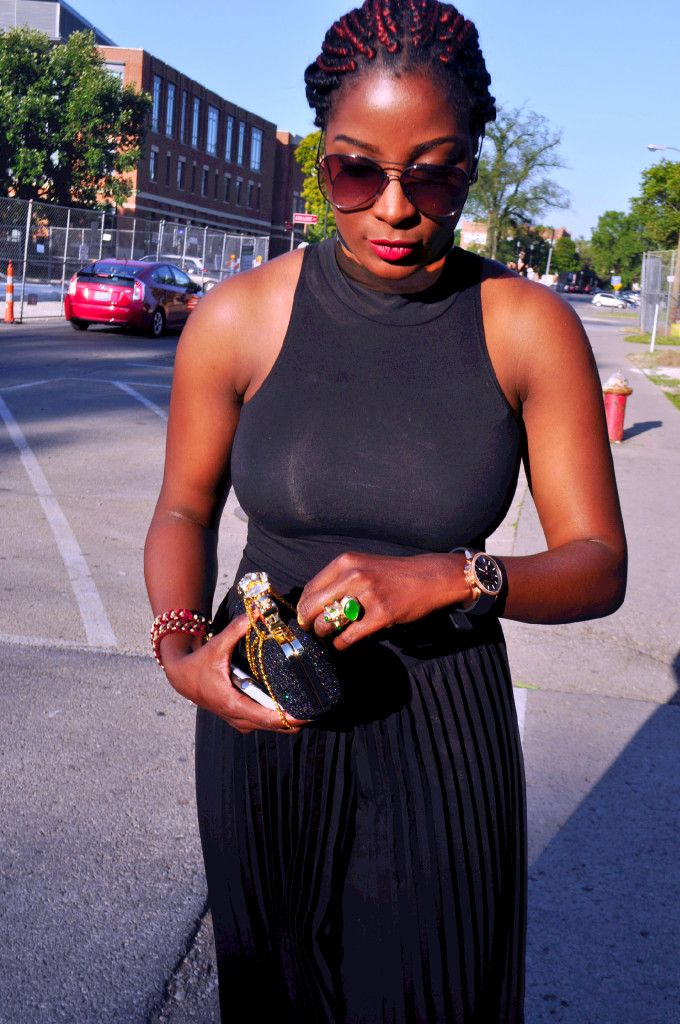 bracelets: jcpenny clutch: similar here watch: micheal kors (gift) necklace: ebay earrings:f21
top:American apparel (here)
pants: similar (here) and (here)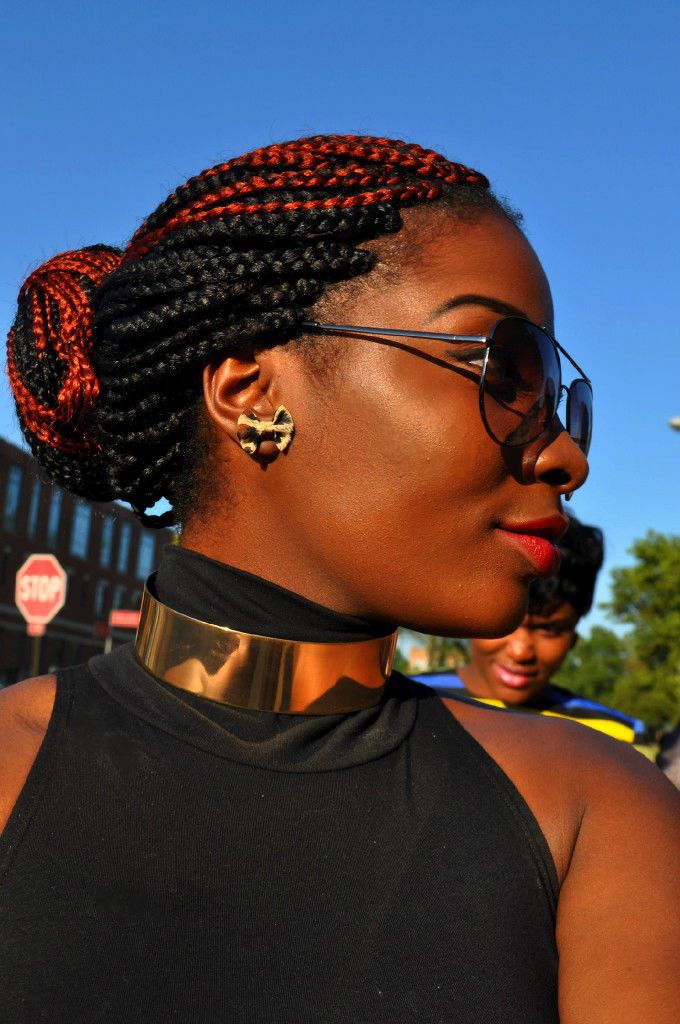 I apologize for my lack of posts,
The last time I was going to update my blog, was the same time I heard about the Dana plane crash in Nigeria, I was not in the best mood ever.
I've learnt from it and I appreciate my loved ones even more.
**may the souls of the faithful departed rest in peace.Amen**


I have tons, I mean TONS of posts to come
later bugs!