Guess what?!!!
It's Friday my dear people! I'm so glad it's here
Shirt is on sale for $19.99, you can find it here
Still had some pictures from Ohio I had not posted but since its Friday, lets keep it casual.
I wore this when going to the mall, added my bowler hat (which I freaking heart) along with my glasses I thrifted for $1.99, no make up on just a sexy red lip *winks*
I fell in love with the shirt the moment I saw it, couldn't believe it was from Zara and It also comes in two colors.

I forgot to add that..
…..
It's a mens shirt but it doesn't matter because you can rock anything you want.
You just got to make it werrrkkkkk!!
I got it in a small and it still fit lose but it was fine with me cause it was good for the hot weather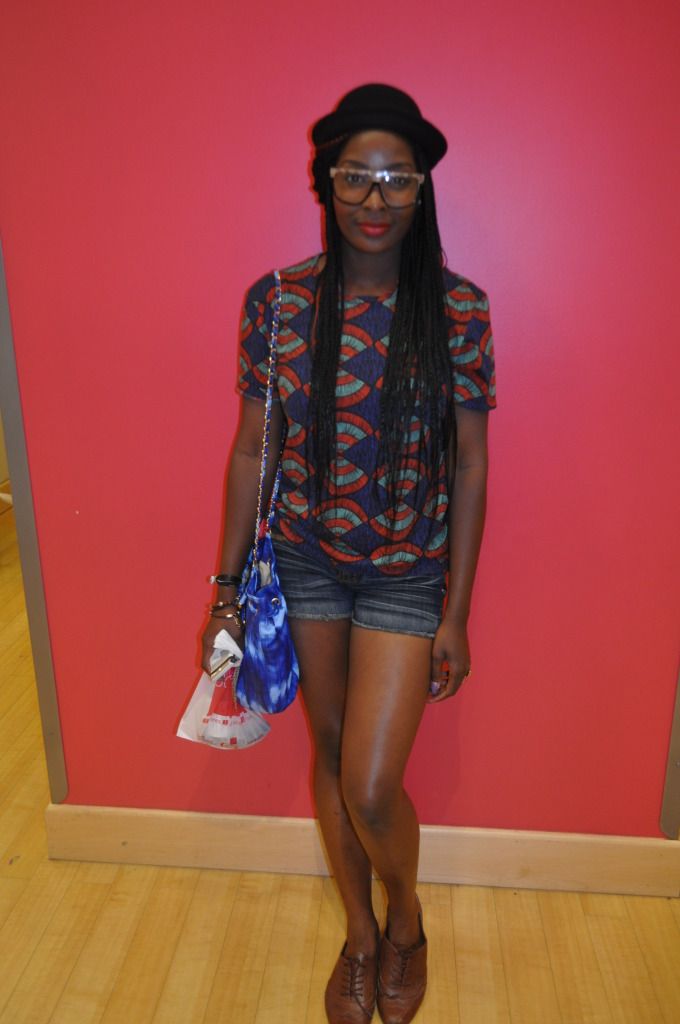 Saw few pictures floating around tumblr and I decided to share it with you all.
You can't help but fall in love with the shirt.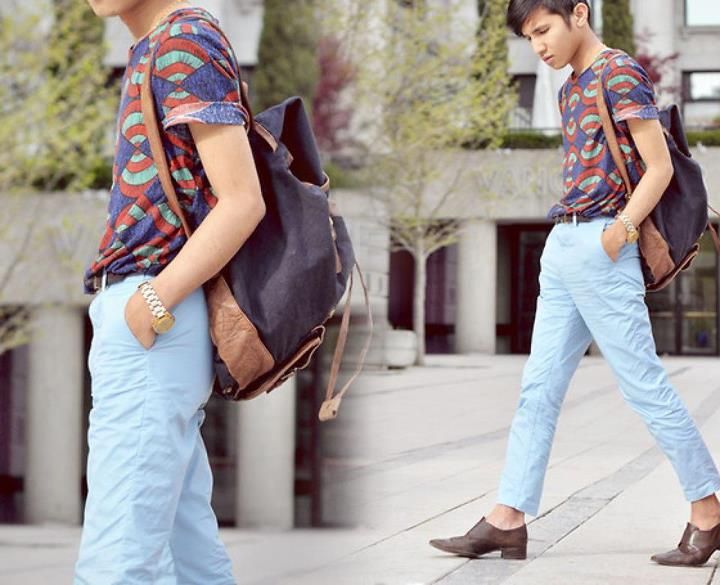 I have plans with this baby, It is currently on sale at Zara (they just started their sales so check them out)
I just got my Wizkid tickets!!!!!!!!! I'm super excited.
He is going to be in Houston on the 4th of July along side Skales and Mr Banky W!
*doing my azonto*
You seriously don't want to miss it if your in Houston or Texas
Can't wait and I will keep y'all posted on it
If you want to get some tickets call 281-312-9175 (you're welcome)
What are your plans for July 4th?
Love you guys and enjoy your Weekend, I'm currently cooking and I hope I don't burn the food lol
See y'all Later