Hey guess who's back after all her exams! hehe
Im so happy I'm done with this semester, have tons of stuffs to share with you guys
apologize for my lack of constant posts and for those who contacted me about it.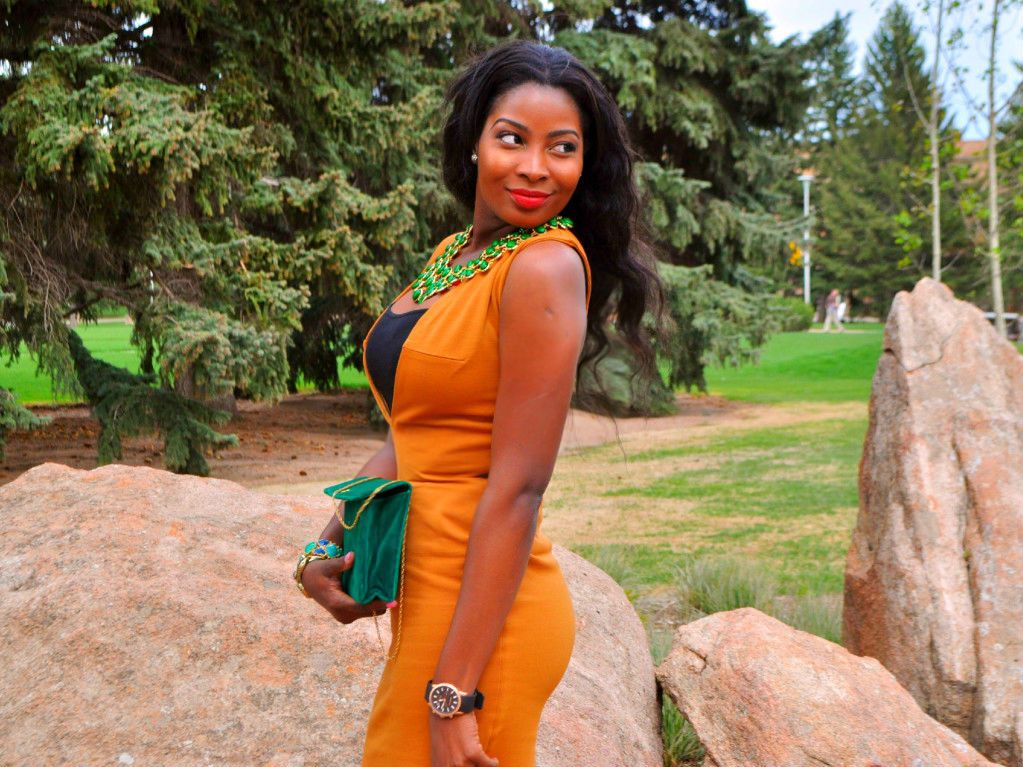 So I went on a trip to Denver for Odion, my wonderful friend's graduation and I enjoyed every bit of it!
so Happy for you dear and I wish you all the best as you progress!
So proud of you dear!
dress-aqua via asos , necklace- amrita singh, shoes- Colin stuart
one my of favorite twins! Omo and Odion!
Myself, Omo and Iyo
I will be posting more pictures later on my Facebook Page so check it out and like/subscribe
feel free to contact me there and tell me what posts you would love to see more
I would hate to spam you all with the amount of pictures I have
I promised myself to stick to more updates so definitely stay tuned
accessories: watch- Micheal kors bracelets: jcpenny and clutch- thrift store
wanna know why this necklace is freaking gorgeous??
it's reversible! talk about versatile

PS: A big CONGRATULATIONS to those of you graduating as well, Iyo, Stella of J'adore fashion and the rest of you which I don't know of. CHEERS!
more graduations to come (cant wait I finish 🙂 my big sisters' is next month .so excited!
If you still have final exams
BEST OF LUCK!

for now take care my lovely people
have a wonderful day!