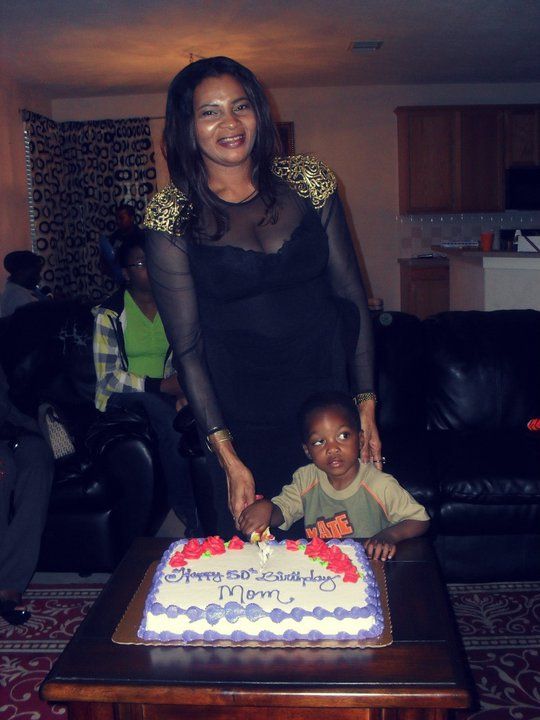 I think Mothers have super powers lol
Words cannot describe my love for you Mom and how I deeply appreciate the wonderful things you've thought me through my life, bringing up 11 kids (yes 11 kids) is not an easy thing but you've shown me strength and inspire me every day just by how compassionate you are. One thing I know for sure is God will continue to bless and protect you and give you that strength to continue to be an inspiration for me, our family and others.
Love you mom
Happy Mothers day!
To all the mothers out there…Happy mothers day!
have a wonderful Sunday people!