Its February people! not too long ago we were all wishing ourselves happy new year right?…smh how time flies!I've been away from blogger for a minute but I'm going to continue my steady postings..these past few weeks have been draining from school to work and losing my cell phone. guess where it got lost?……Super Walmart! thought I wasn't going to survive but I had less worries though, no form of distraction of any sort. Its funny how these days we humans can be so dependent on technology and we want to slutter demons when it fails us. for now the only thing I miss are my goofy pictures lol now to my post!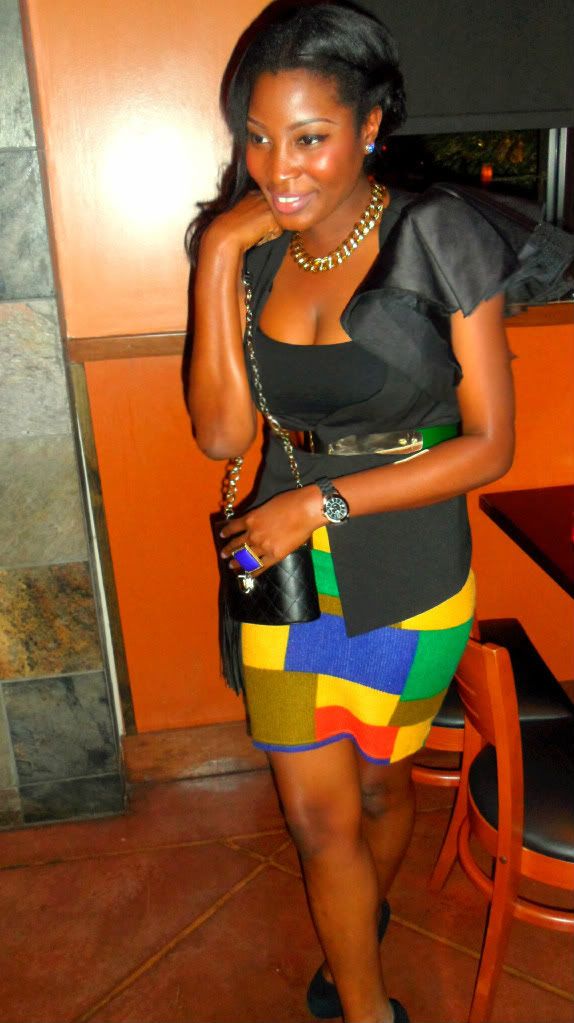 So I attended my friend Ayo's birthday dinner straight from work *wipes forehead* and it was fun despite my tired self.Happy Bday once again hun!Remember the vest I had in rusty not gloomy post I expressed how I fancied it so I paired it up with my thrifted necklace and colorblocked skirt and metal belt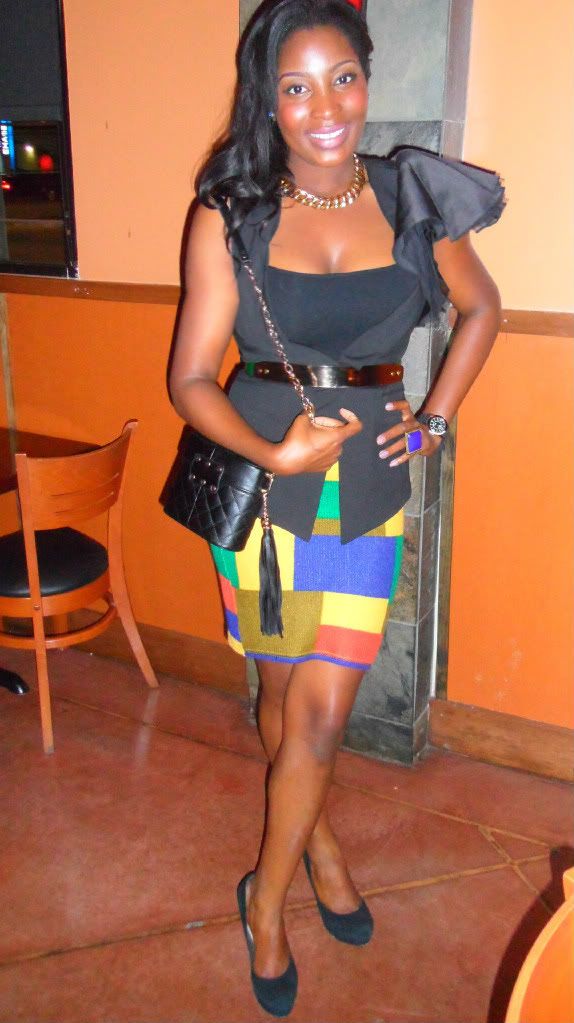 vest-bcbg ((find here) skirt- lulus but cheaper on go jane ((find here) bag& metal belt-ebay, ring-boutique, shoes- zigi ny

Me and the birthday girl!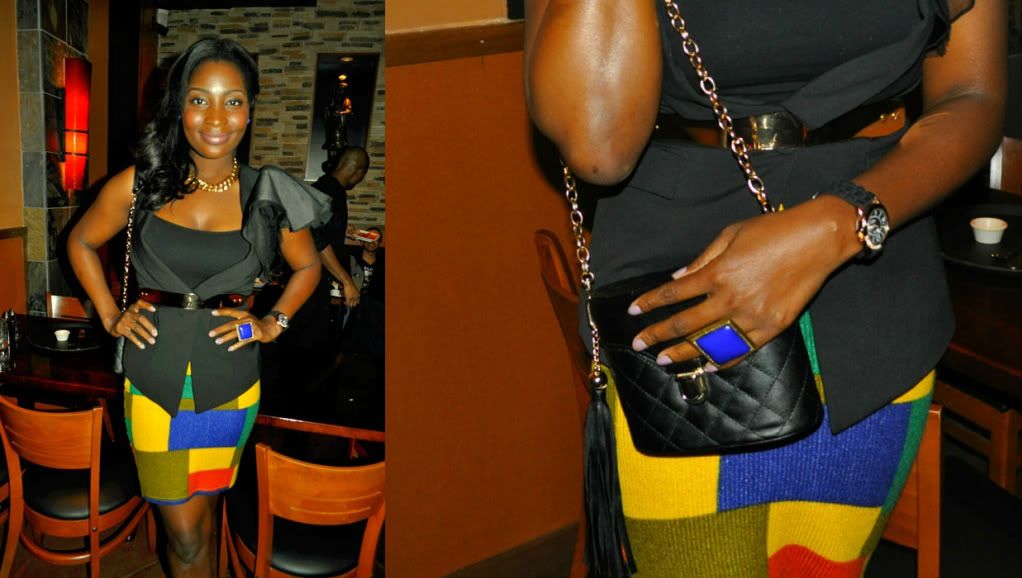 I apologize for the low quality pictures, had to scrap all sources to find my pics
Sunday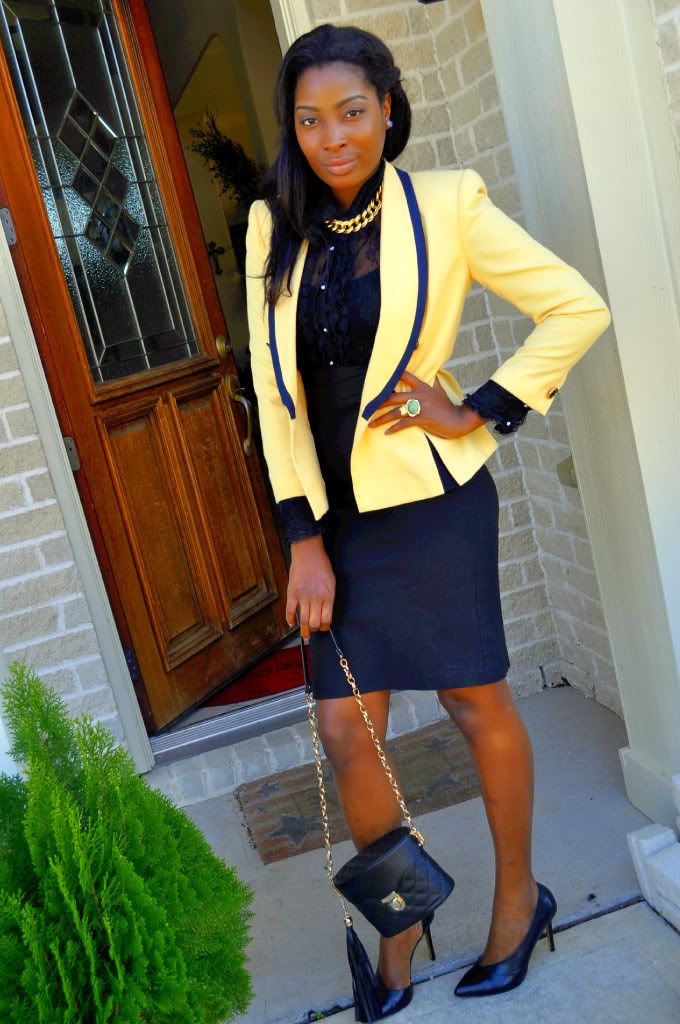 Accessories are my best things!
was too tired to look for accessories so I used the same as the previous
love my Zara pumps..great steal on the price too, better check out their sales!
Blazer & bag- ebay, top & necklace -thrifted, shoes- zara
Happy new month darls!! PS I have a video coming soon on my eye brow tutorial, I've been getting a lot of requests on how I do themHope you enjoy your dayxoxoAgatha