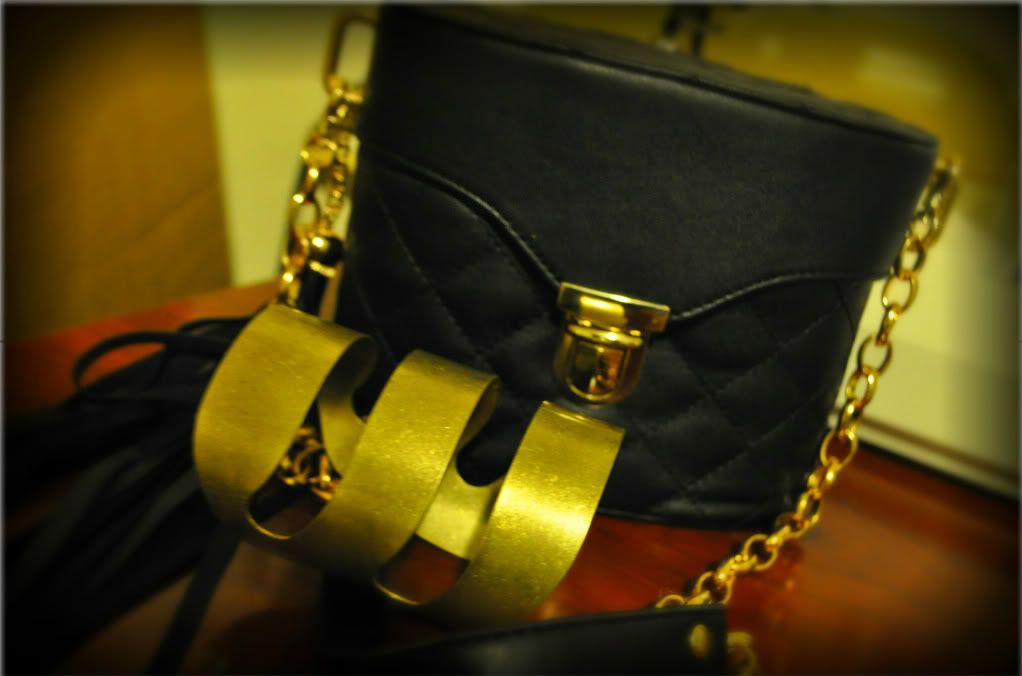 this purse and bracelet have been on heavy rotation..I freaking love it!
hey Lovely people!so last week friday I went to a fashion show/ party and met up with a fellow stylish blogger Debola (check out her blog here)
Houston can be so dull most times at times so it was certainly exciting to attend this.
my sis annette (left) yours truly (middle) debola (right)

My camera sucks in dim light but hers did me justice, had to hide mine the whole time lol

looking forward to more of this soon!

I wanted to go for something playful and neon colors scream it.
top & bag- ebay, skirt- F21, belt- asos (find here), ring- aldo, shoes- vs, bracelet-romwe

I remembered someone telling me I had them "jaw breaker cheeks" when I saw this picture lol oh well I guess soHope your day went well today? I was off from work and school so I took my time pampering myself with my my sister and studying and I was so relieved .gotta go to bed now. the week is almost over!!! yes!! see you on my next post (later bugs)