Hello everyone!
*updated *
this is a real quick post, I love cold weather cause its an excuse not to keep things simple
even if its not been really cold compared to other places I took my advantage of it! lol
im on my lunch break right now but I will come back to update the things I didnt put
just wanted to show yall!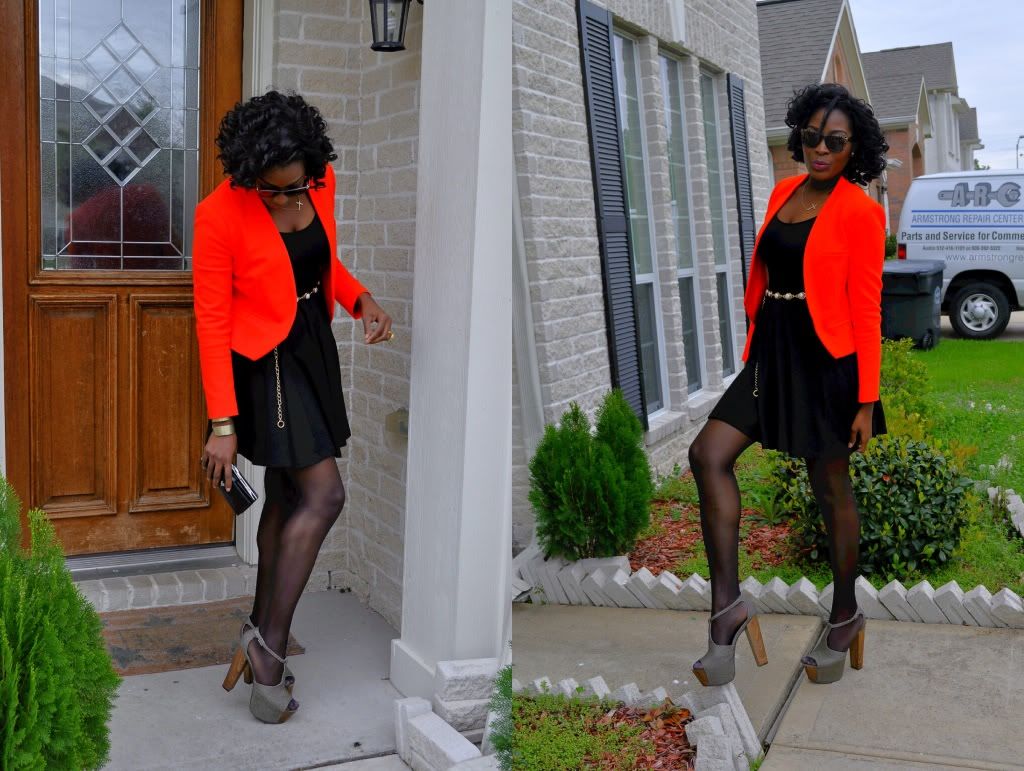 finally wore my shoes from here
talk about tall! i was about 6'4 wearing these shoes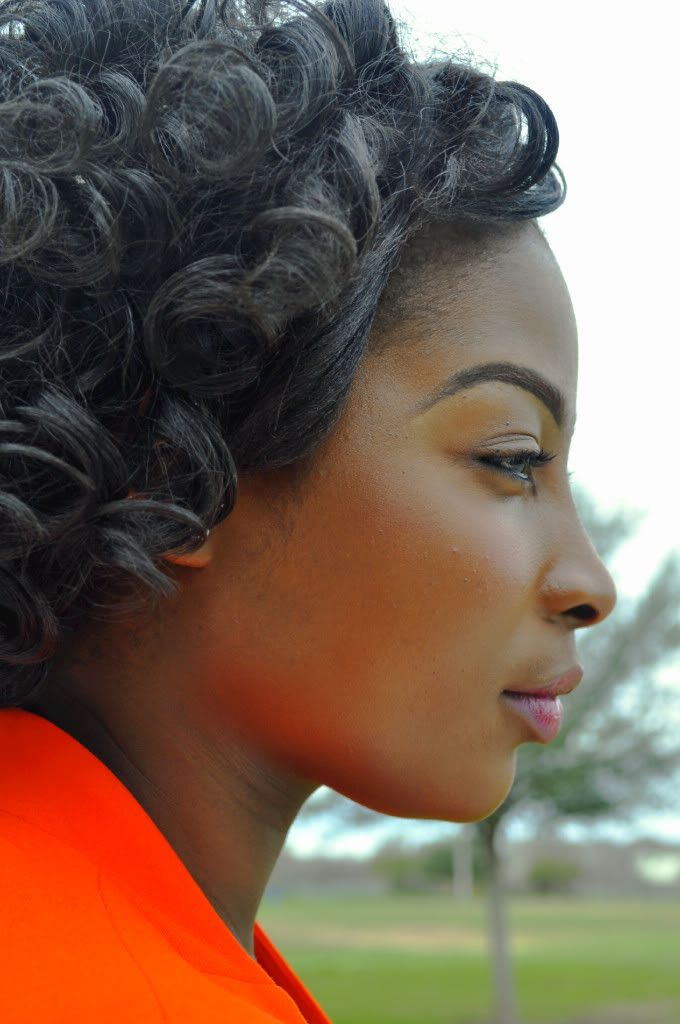 it got colder so I decide to change it to my fur vest!


dress, blazer and belt- zara, fur vest- INC (macys) necklace- F21, bracelet- romwe

blogging is addictive!
Gotta go back to work before I'm late lol
hope yall are having a wonderful day!
later bugs
xo
agatha