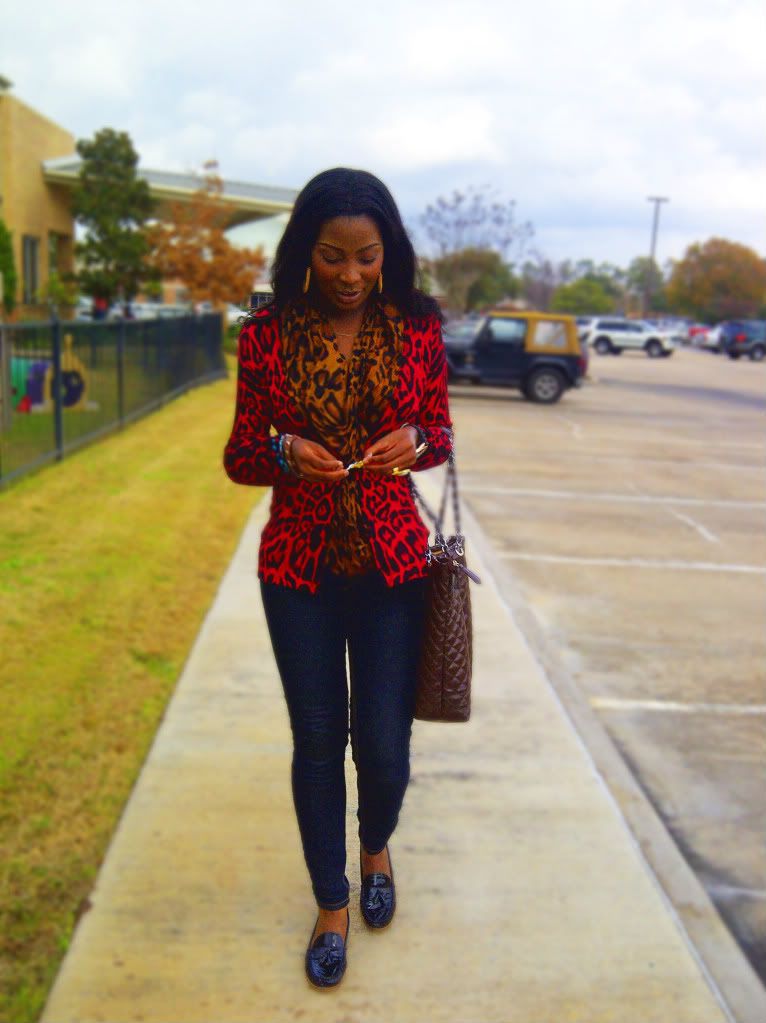 This is kind of an inspired look, not really the look but more of the print and its colors. which is trending atm
I had few guy friends tell me, any time they think of leopard/zebra print their mind gravitates towards females with skin tight short dresses and tight leggings O_o …is that true? I had to disagree with that of course lol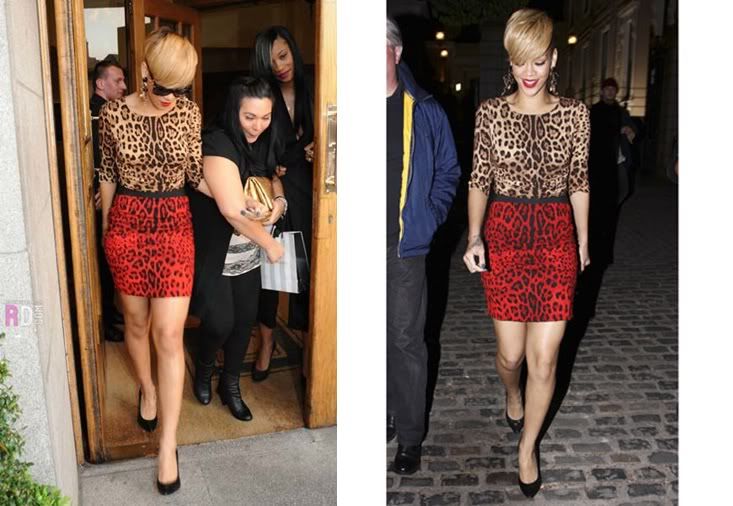 I wanted to challenge myself to mix up this wonderful colors in leopard print like riri.. <absolutely love the dress>(D&G dress) .. did but I wanted it to be simple as well. Its such a huge risk pairing this print colors together but I thought I should go for it. when I found this prettyful sweater at macys at their "one day sale" lol they have that like everyday. I wasnt really in the mood to dress up so I threw a couple of things together and voila!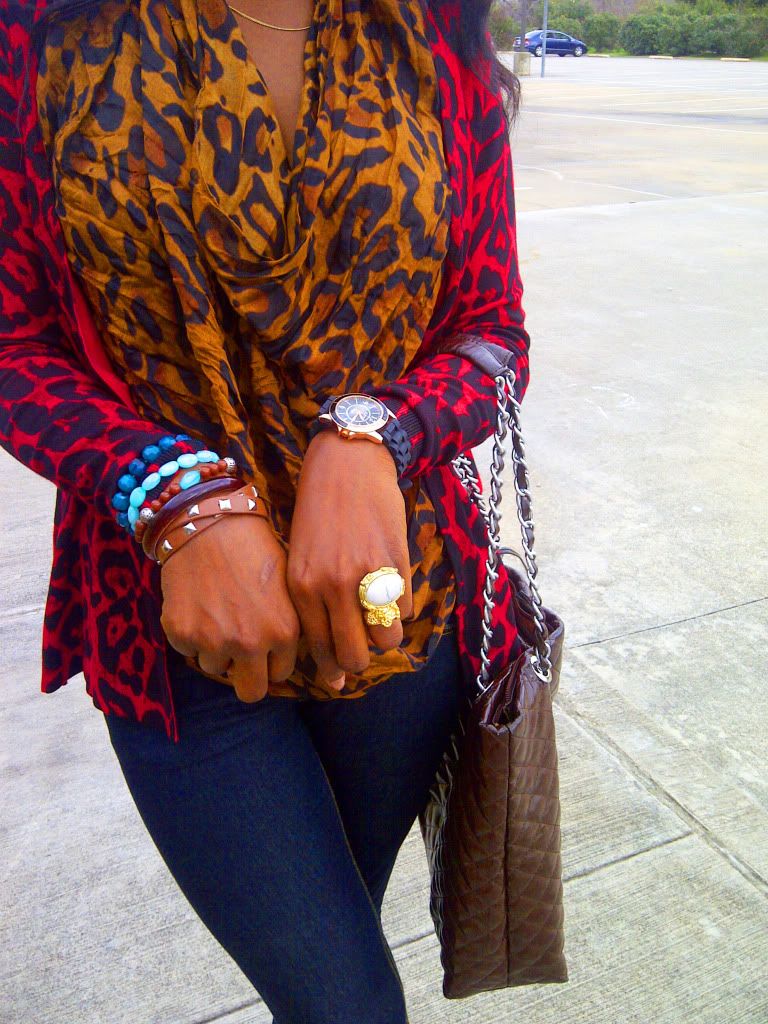 Accessories- F21 , Ebay, DIY
I had to keep my make up neutral, didnt want too much going on.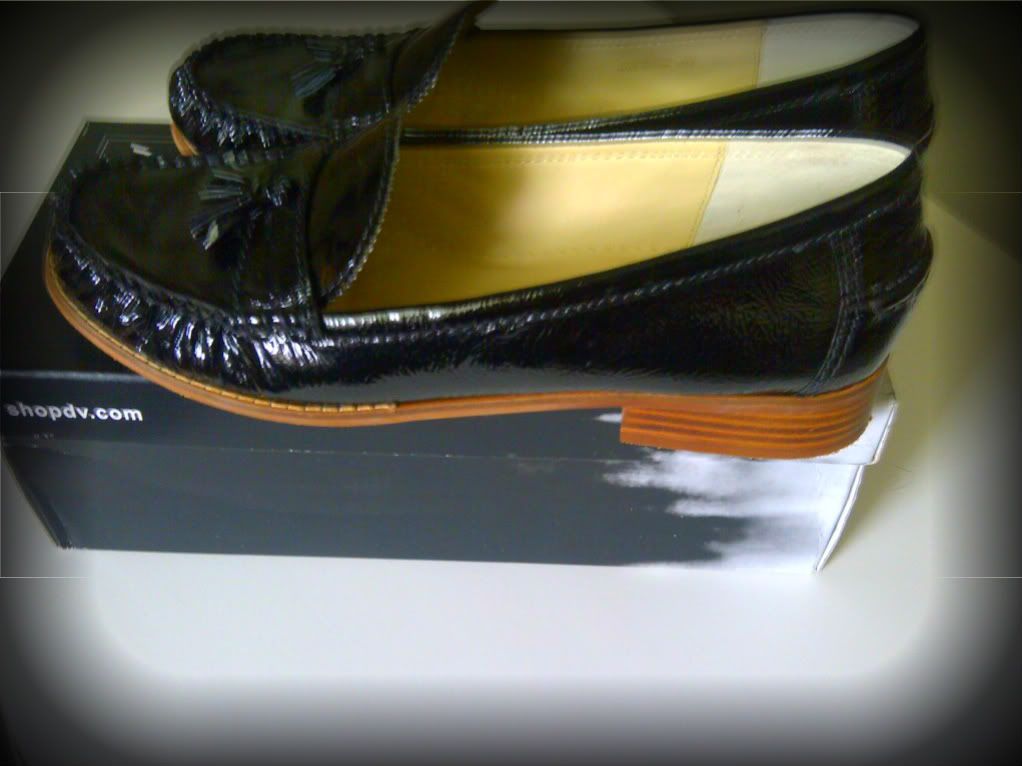 Scored this bad babies for $29 they somehow remind me of my dads shoe from back in the days lol
At the end of the day, I was happy with what I came up with and even happier when the compliments kept coming,
so the moral of the story is….. (cheesy I know hehe)
Don't be scared to step out/experiment with colors…its fun!
would you be willing to try it ?