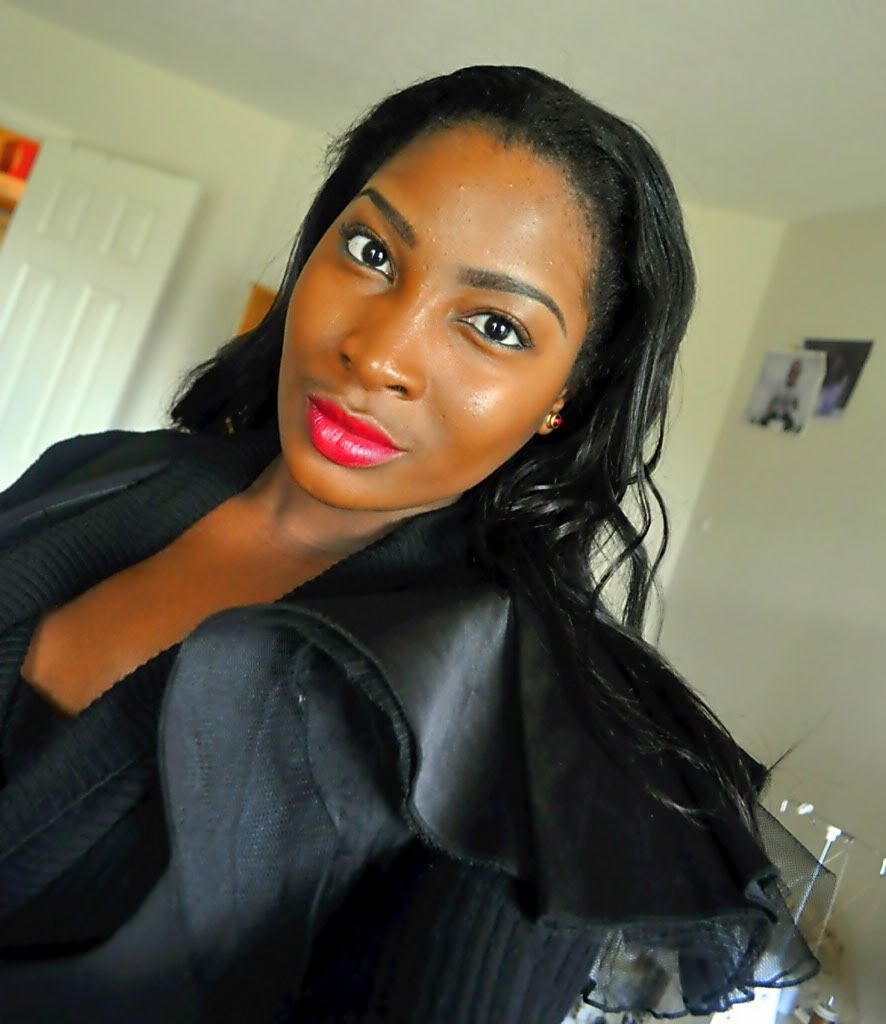 I'm almost done with my final exams,WOOHOO! I can feel the bowl slowly lifting from my head, I feel the urge to blog very often and it feels good! so why shouldn't I do "the things I learnt last week"? When I get a new idea or thought I walk back and forth in my room like a child who just got a new present ..kinda weird i think.
If you want to forget all your troubles, wear too tight shoes! I made this mistake and went out to the mall sometime last week wearing a new shoe I decided to try out and all I could think of was my poor feet being enveloped by  wicked villagers <no bueno> lol
Time invested in improving ourselves cuts down on time wasted in disapproving of others. stop wasting your time hating on other people when you can love yourself …c'mon whats more better than love.
At the same time keep staying happy! stop having high expectations about the future, try work on your present and deal with your problems then you'd have solutions for the future.
Never give up on something you can't go a day without thinking about; it should keep you HUNGRY and determined
The "Anonymous" people are always the ones that have the most negative things to say; Am I the only one who's observed this? ..reason they can't? because they can't say it with recognition #weak, I was going through a fellow bloggers page and I was about to leave a comment until I stumbled on a very harsh comment from a "anonymous" being, the moment I saw it I shook my head and did my lil eye rolling thing. Blogging is for fun, people do it for various reasons but not to "show off" in any sort, there's nothing bad in constructive criticism (we all learn) but going off with mean comments about nobody's business should be done with your identity since we all have one. go back to point No 2 damn! abeg moving on……
Those who bring sunshine into the lives of others cannot keep it from themselves so surround yourselves with positive people and be positive.
I would love to keep typing and typing because my brain explodes with thoughts when I start writing things of this sort  but I really wanted to keep this short and simple. PS I decided to try out a new lip color and I will ramble more about it in the next post.I also got few messages about making a tutorial on how I do my eyebrows, I will be glad to do it as soon as I have the guts to lol like it?later peeps!xo