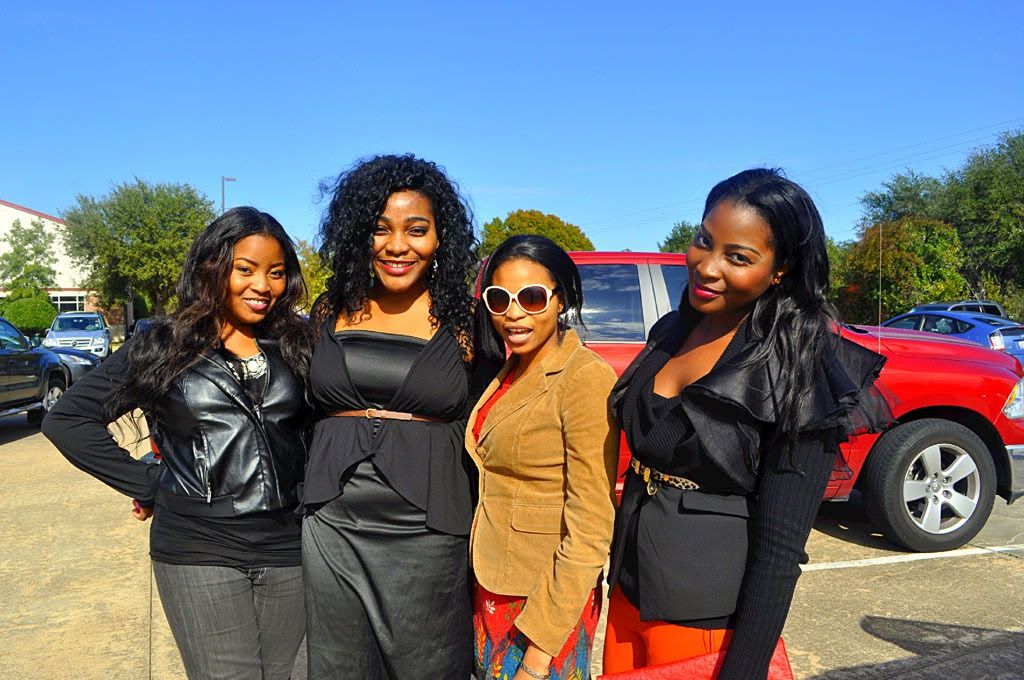 It is 3:15AM. Ask me why I'm not sleeping? *crickets* yup! no answer lolI want to share with you guys pictures from Sunday after Church..it was a little chill so I had to be fully covered [as usual]. I thought I should switch it up with these wide leg pants from forever 21 which I love, It does justice to my slim hips which some pants dont. I keep falling in love which orange, rust, burnt orange, reddish orange, blueish orange [lol] any type of orange you can imagine because its such a great color on my skin tone.


vest-bcbgtop/ clutch- my closet/ avonpants- forever 21shoes-zigi nybelt- vintage
I also love my vest from bcbg which is so unusual from the typical vests I want to make my DIY version of it with African print [can't wait]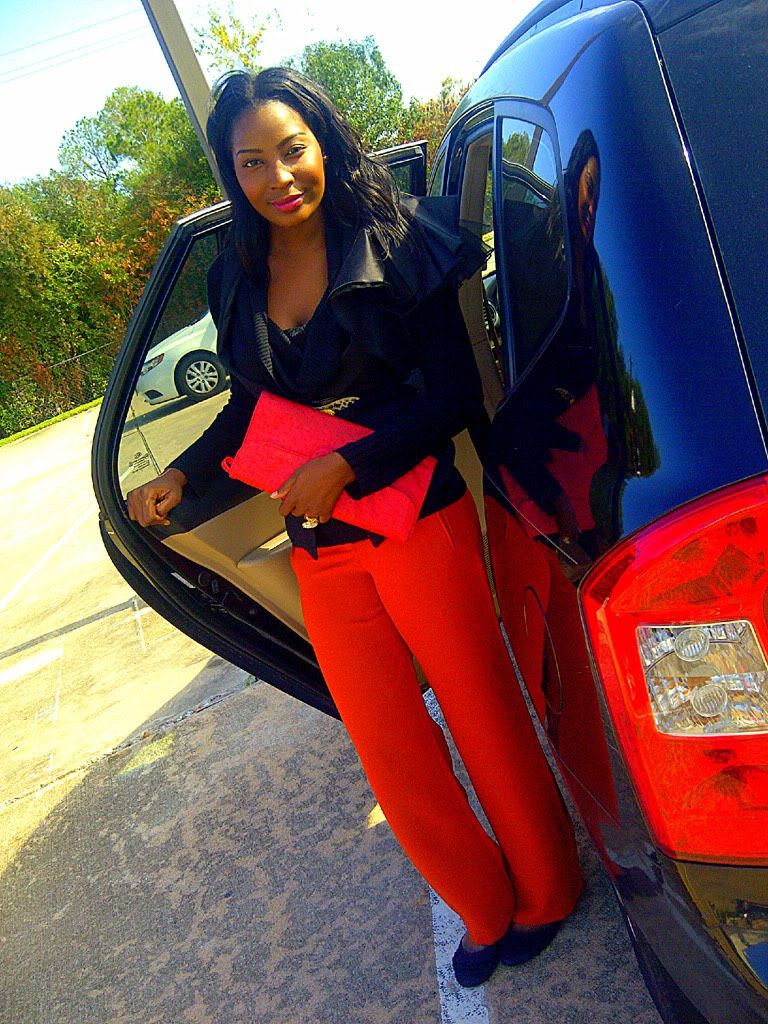 My sisters are around for the holidays! I'm super excited they came to spend it with the whole family.
I'm having mad fun already *cheesing hard* One more final to go and this semester is a wrap!
What colors are you loving this fall/winter…I'm curious?
xo