Whoop Whoop! 3 more days to Christmas,
*villagers dance* lol
for some reason I dont really feel that "holiday vibe" apart from the fact almost all all my siblings are in town and its been awesome so far!
I've been enjoying nice home cooked meals from my elder brother Ik..Ha! who said guys don't cook?
This is a lil late,
I went out last week Friday with my sisters to a nice classy spot Belvedere and this is a lil sum sum of it.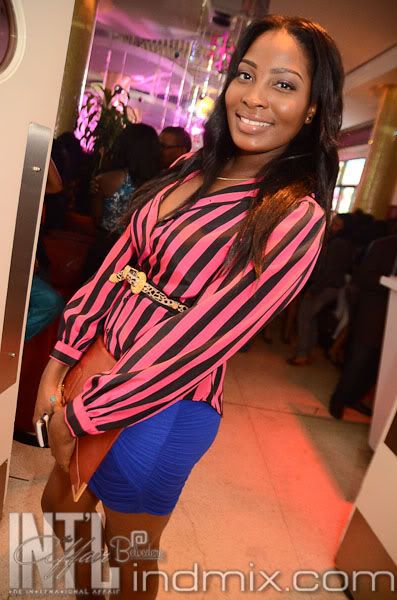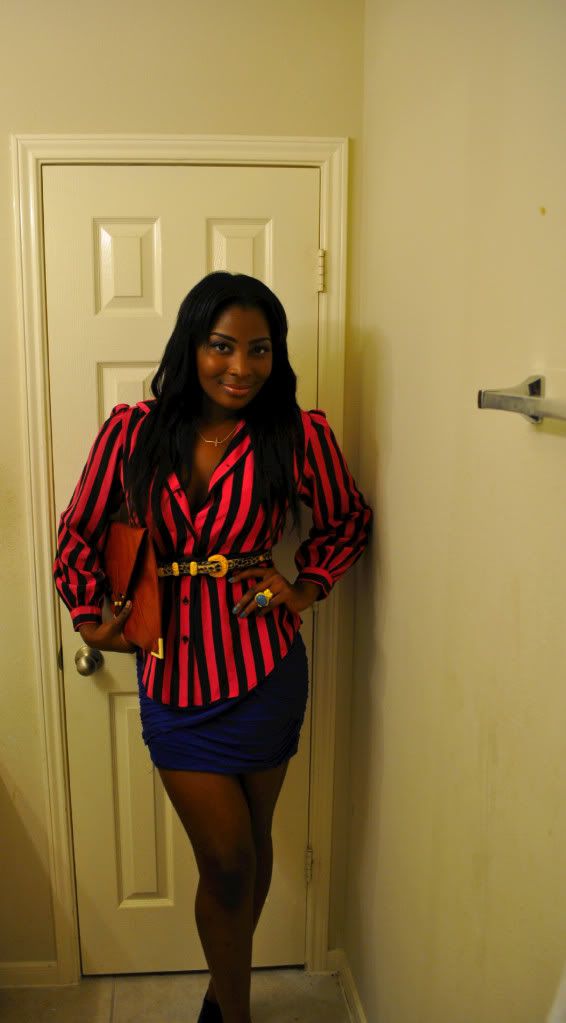 I love this top mucho much, I love the idea of mixing colors and patterns/stripes together like I hardly have plain colors in my closet and its fun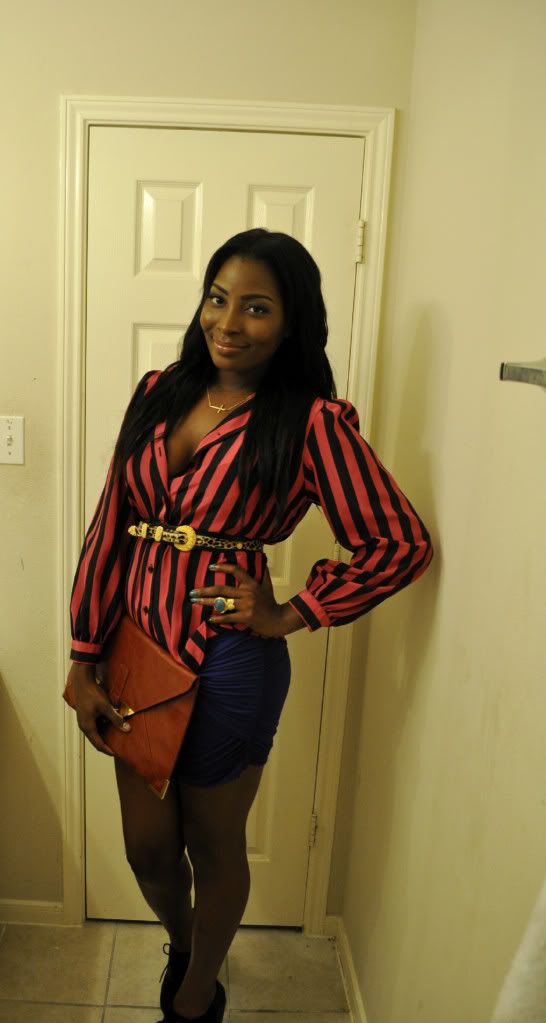 Top- Thrifted, Skirt- Nastygal, belt- Vintage, Ring- ebay, Necklace- F21, clutch- asos
for sale! lol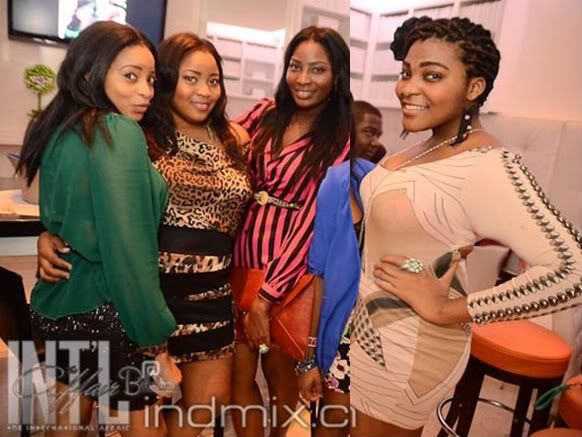 My lovely sisters (not all though), I love them to pieces!
She stole her looks from me lol
totally loving gif images…its fun!

*Kisses for you all*
I want all your juicy comments lol
More posts to come!
make sure your getting all your presents ready for your families, friends, girlfriends, boyfriends etc
wait hold up
What will happen if you dont get any gifts for them? O_o
*I smell trouble* hehe